< Back

Updated: April 24, 2023
We're still alive
Simplecode hasn't been updated in awhile. Sorry! We've been busy with other projects but we plan on adding more great content soon.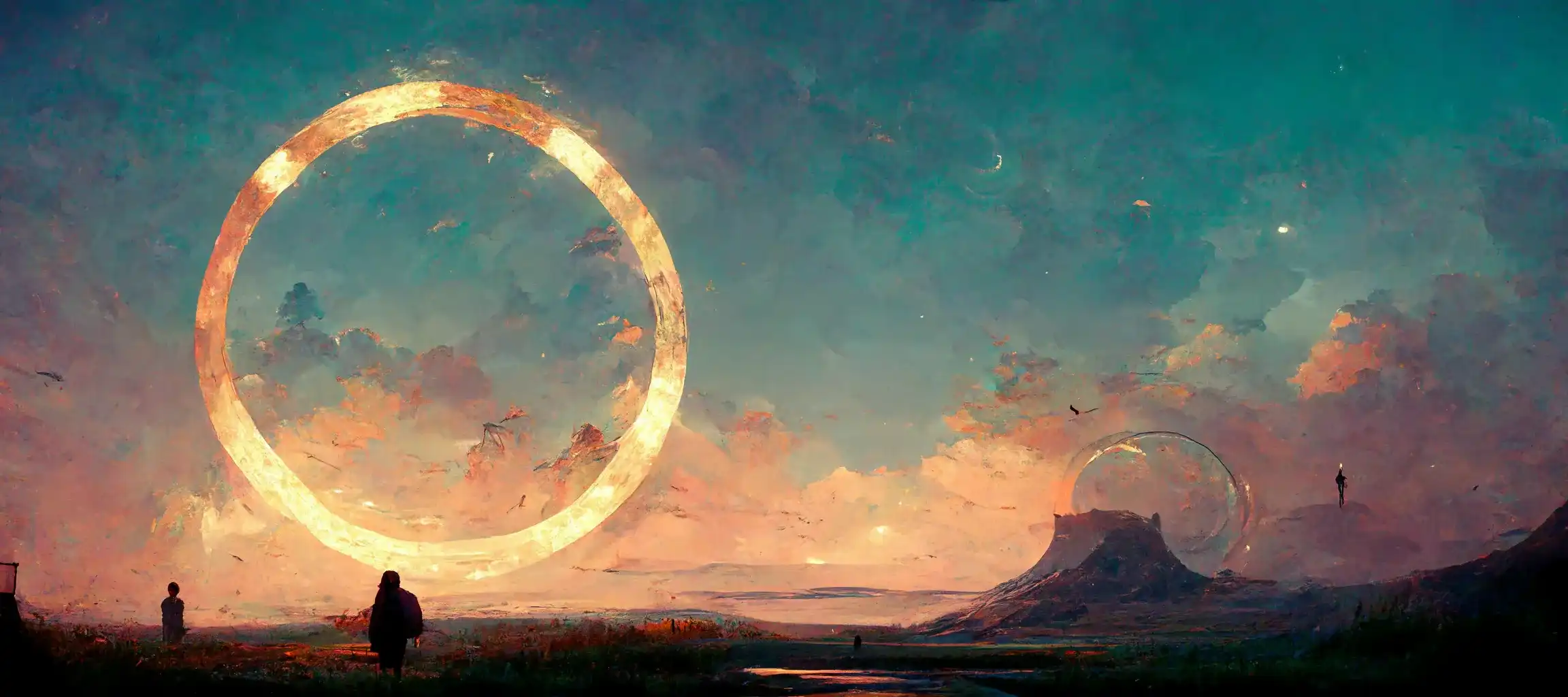 You probably noticed...okay you likely didn't notice that we haven't added any new content in a few years. We've been hard at work on other projects but we haven't forgot about simplecode.
We plan on adding more content and improvements to the site soon so stay tuned.
Here are some of the changes we've made recently:
Site has been completely refreshed

New code base.
New page layouts
More modern look

Cleaned up some of the older posts
Lots of bug fixes
Let us know on social media what you'd like us to write about next!